High performance and superior product properties may make ULTEMTM film suitable for a variety of high-quality applications, like electronics insulation, high temperature labeling, EMI shielding, speaker cones, and conductive ink substrates. GE Advanced Materials, Specialty Film & Sheet Products is working on a number of future applications, which are continually being validated for ULTEMTM high performance films.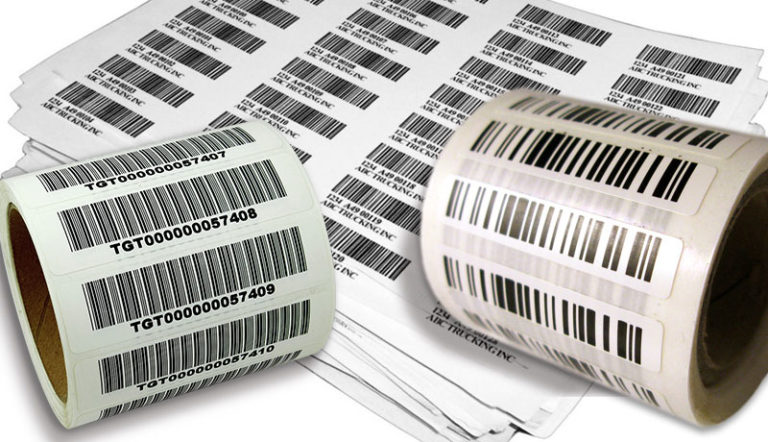 ULTEMTM film can be used as part of a labeling system for many different applications. Typical application requirements, like high temperature resistance, restrict usage of lower performing products.

ULTEMTM 1000B film is currently used in top side labeling applications. ULTEMTM film may provide high heat resistance to labeling applications which can be exposed to temperatures as high as 235ºC for a short time. Also, ULTEMTM XH6050B film may be a potential fit for bottom side labeling applications, where the temperature requirements could reach 265ºC.

The main characteristics which may make ULTEMTM film a suitable candidate for labeling applications are: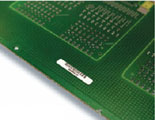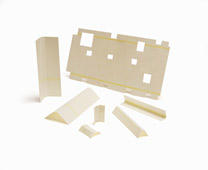 Die cut electrical insulation laminate structure, using aramid paper and ULTEM 5000B Film – aramid paper.
Produced by Dr. D. Mueller, GmbH, Ahlhorn, Germany. http://www.mueller-ahlhorn.com
Electrical insulation applications require a product with high dielectric strength at thin gauges to prevent the potential for an electrical short. ULTEMTM film may provide design flexibility by offering an alternative material choice to competitive polyimide films.
An example of an electrical insulation application for ULTEMTM film is lithium ion battery insulation. Laminate materials are also under development to meet class H electrical insulation requirements for motor and transformer applications.


The main characteristics which may make ULTEMTM film a suitable candidate for electrical insulation applications are:
ULTEMTM films are currently used in various speaker cone applications utilizing the excellent sound dampening properties and high adhesion to copper wire–wound voice coils. The thermoforming characteristics of ULTEMTM film is one of the key features for speaker cone applications. Recommended thermoforming conditions are located in Secondary Processing in Thermoforming Conditions.

The main characteristics which may make ULTEMTM film a suitable candidate for speaker cone applications are: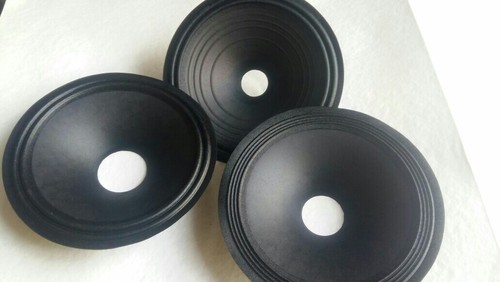 Tapes are another example of an application where ULTEMTM film may have a performance fit. Currently, ULTEMTM films have been converted into pressure-sensitive tapes, using acrylicbased adhesives. An example of applications for the tape is in electrical insulation for liquid crystal display back light modules and cable modems. Corona treatment of the film may be necessary to ensure proper adhesive anchorage to the film. Validations are underway to evaluate the performance of silicone-based pressure-sensitive tapes, as well.

The main characteristics which may make ULTEMTM film a suitable candidate for pressure-sensitive tape applications are:
Solar Energy - Solarenergie