When it comes to reliability, we are the one you need!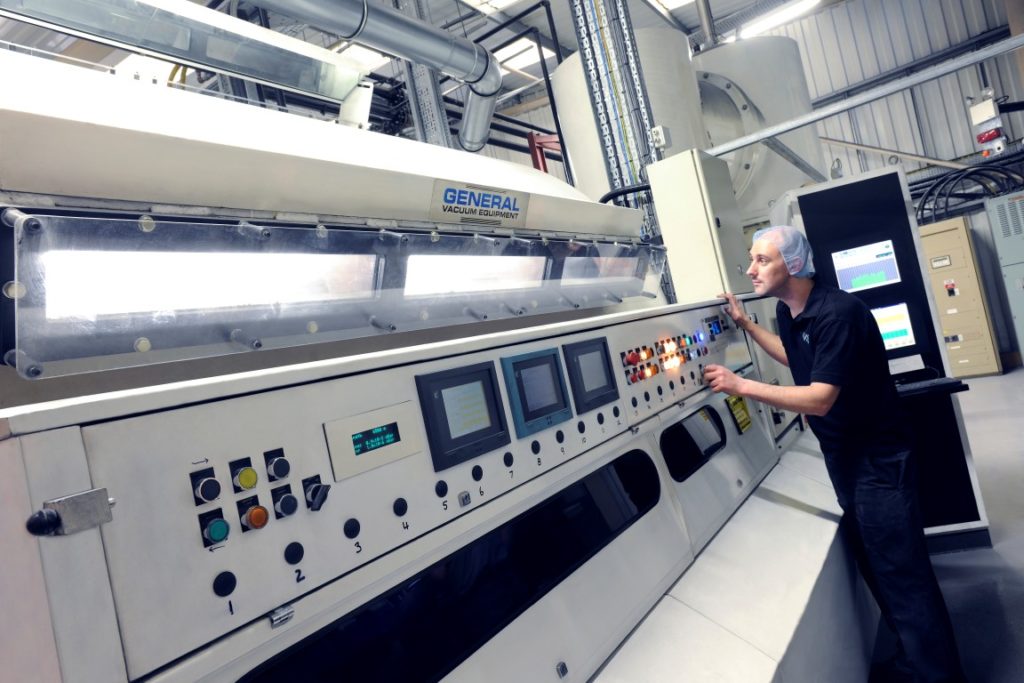 ULTEM
TM
high performance films are created from GE Advanced Materials ULTEM
TM
resin technology. ULTEM
TM
Polyetherimide resin, PEI, is an amorphous high performance polymer, which is characterized by excellent thermal properties, good chemical resistance, and exceptional dimensional stability.
The combination of high temperature resistance, low moisture absorption, and excellent dielectric properties may make ULTEMTM film an excellent candidate for a broad range of electronics applications. All of the ULTEMTM film products are un-oriented films; the properties of the film are obtained from the resin utilized, not from secondary operations. ULTEMTM films utilize three different ULTEMTM resin technologies to offer a range of performance attributes.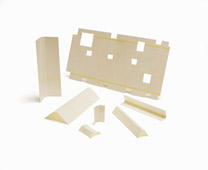 insulation pieces made by Dr. D. Müller GmbH
Key properties of ULTEMTM films: